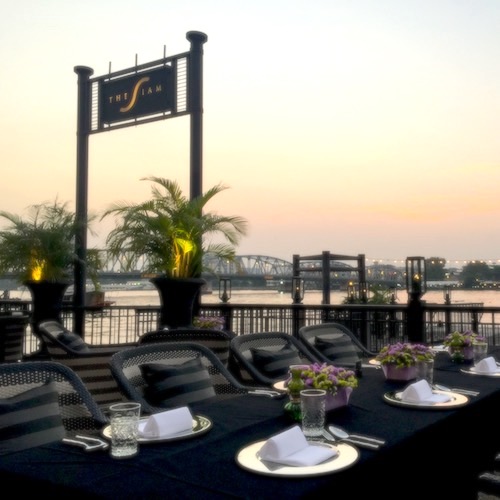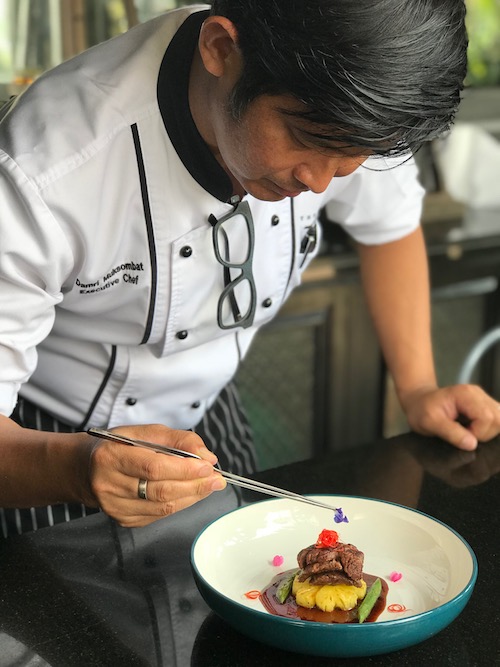 19:30 hrs, Wednesday & Saturday only
Tease your taste buds with Chef Damri's culinary creations. This intimate dining experience on The Siam Pier will leave you longing for more.
Nine-Course Thai Dégustation Menu
2,900++ per person
4,700++ per person with four wine pairings
Seats are limited.
For more information and reservations please call 0-2206-6999 or email info@thesiamhotel.com.
Arrive in style
The Siam's Cruise Shuttle is available to take you on a gorgeous 30-minute journey from the Taksin Bridge BTS Station to The Siam (Boat Cruise Time Schedule). We recommend taking the 18:10 hrs boat from Taksin Bridge. Please book in advance as spaces are limited.